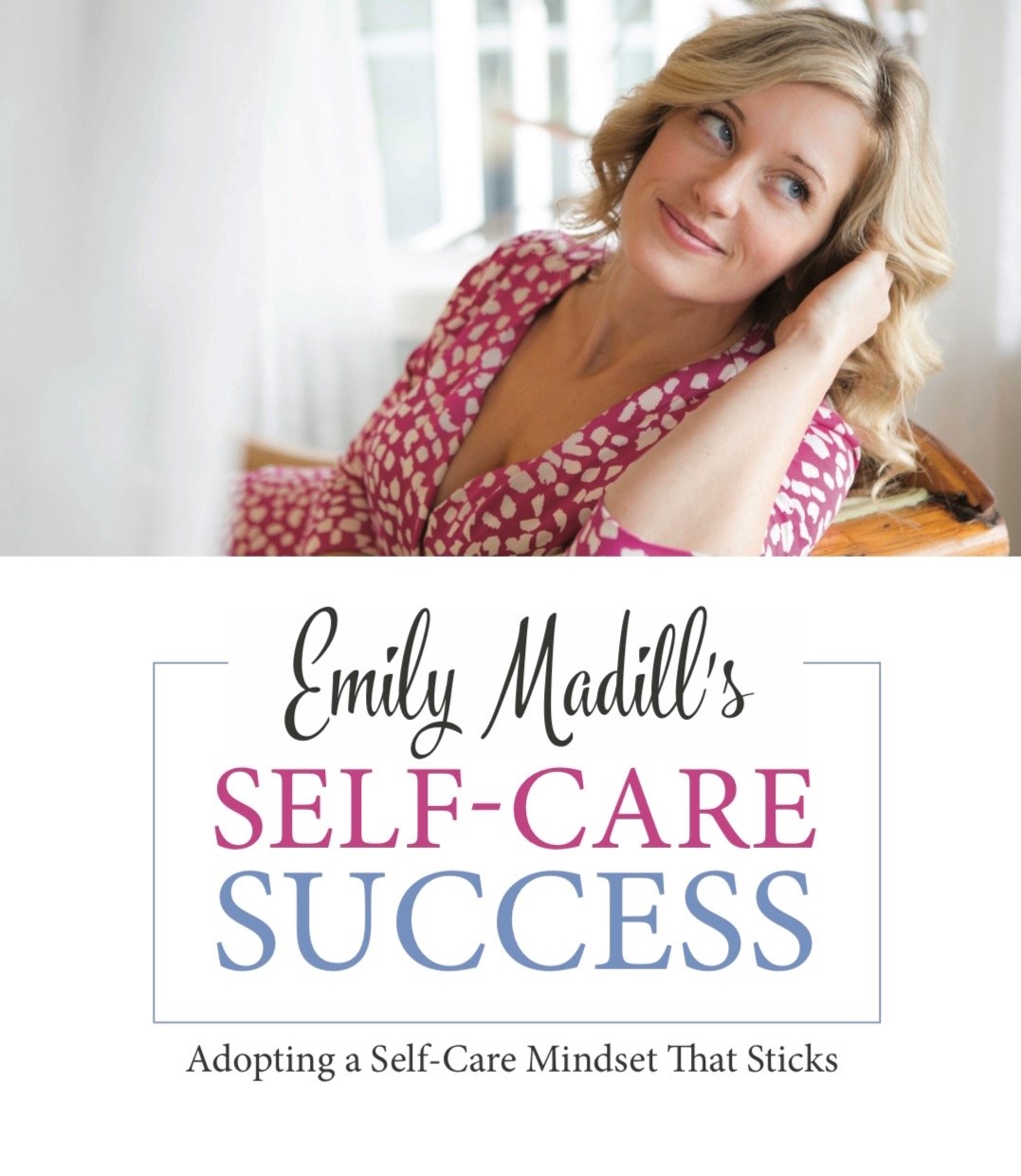 Welcome to the 'Adopting a Self-Care Mindset That Will Stick' E-Course.
This free program is designed for you to take in and complete in under an hour. It's intended to help you go from feeling like you never make time for yourself – or you are too busy for self-care – to actually having a solid plan for making you and your self-care a priority.
This short program is designed to enhance your self-awareness and adopt a proactive mindset.
Here are some of the course takeaways:
Develop more awareness and appreciation for what you already are doing for yourself.
Grow your level of satisfaction and enjoyment while you take part in activities that are just for you.
Give you tools you can apply in order to take a clear snapshot of your self-care practice.
Create a self-care ritual.
Give you an experience where you will walk away with a clear picture of what self-care looks like to you, and have some personalized action steps you can implement in your life right away.
*Note: there is a PRINTABLE resource in this free course. If you don't have access to a printer, that's okay don't worry. You can simply refer to the PDF e-copy and then when it comes time to do your coaching wheel, you can use a piece of paper and draw a circle for your wheel.
Course Curriculum
Introduction to Self-Care Success
Available in days
days after you enroll
Frequently Asked Questions
When does the course start and finish?
The course starts now and never ends! It is a completely self-paced online course - you decide when you start and when you finish.
Is this course long?
Not at all. The last thing in the world I want to do, is add more to your schedule and full life. This short e-course is intended to help you create realistic action steps around your self-care that you can implement right away. You can work through the exercises in one sitting - or come back to it as you wish. Use the course and exercises how it best suits your needs.
Why is this course free?
Anyone who receives my free Thursday morning notes, would agree that I'm passionate about spreading messages of happiness and hope. Creating this free e-course felt like the ideal way to reach more people, and pass along some of my knowledge in the area of coaching and developing new habits. I get what it's like to get swept up in a frantic pace of life. I've also experienced what it's like to lead life from a regular practice of habits that support me to feel good - no matter what is going on before me. I love connecting with others who may feel the same, and if my style resonates, then it's fun to grow and be a part of a community of like-minded and spirited peeps.
Your Instructor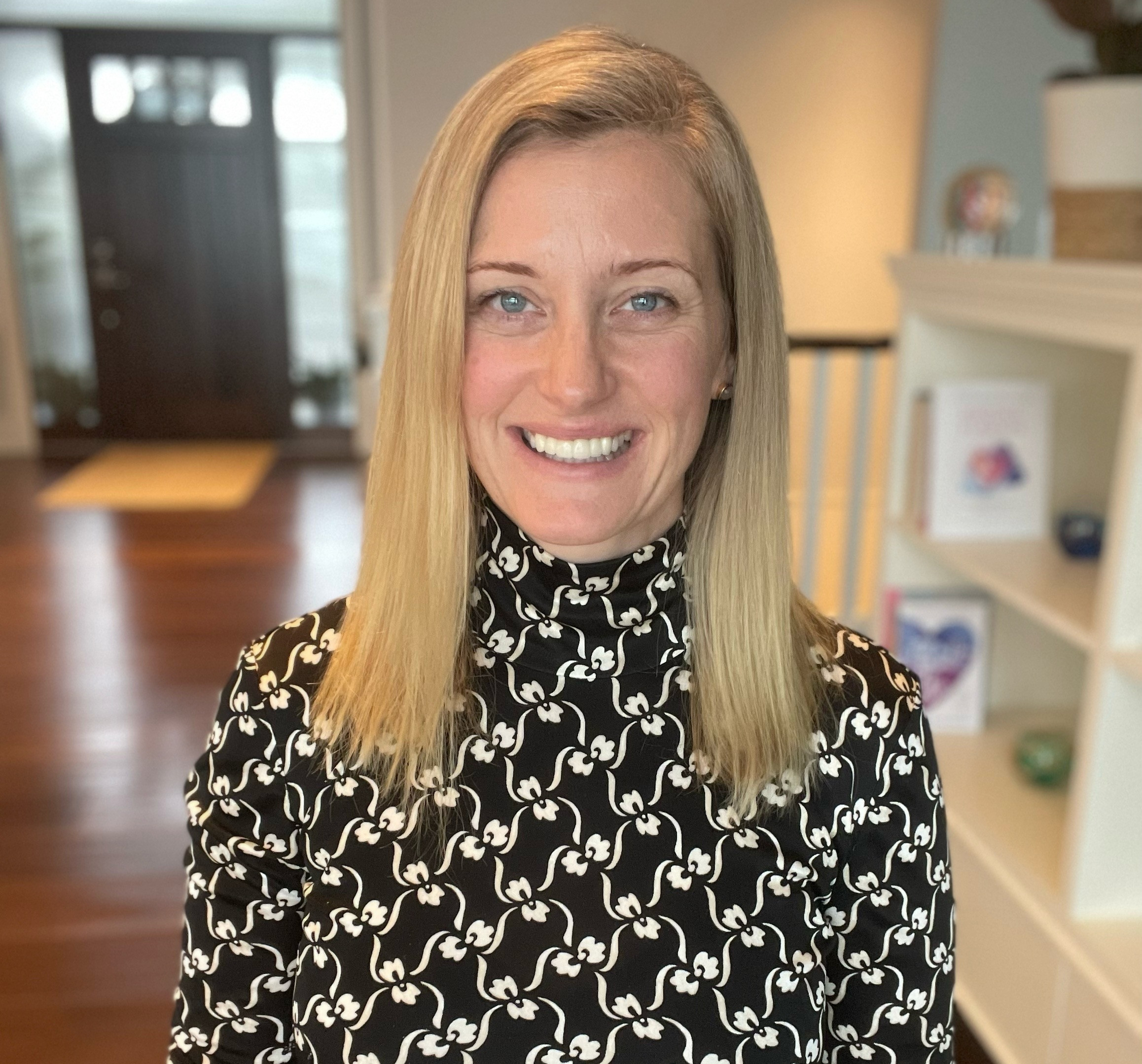 Hi! I'm Emily Madill, thank you for stopping by. I'm a certified professional coach (ACC) through the International Coaching Federation, an author and one of Thrive Global's editors-at-large.
I enjoy supporting others to live with purpose, joy and impact. I also love words and sharing them in a way that helps people feel good.
My most creative role though, is being mama to two boys. They remind me to be playful, to trust in my inner wisdom, and to love with every part of who I am.
The courses here are designed to meet you where you're at and to support you to feel more empowered in all areas of your life. My hope is to help other women who may feel overwhelmed by the noise and busyness of life. There is an array of free and paid courses, as well as an affordable monthly membership that lends itself to more frequent connection with me and a community of women from around the world.
I send out a free weekly note every Thursday morning called: Em's Weekly Happiness Note. The weekly notes include practical ways to remember the good, to feel your best and re-set as needed.
I've published 12 titles in the area of self-development and empowerment, both for children and adults. You can find some of my writing in Chicken Soup for the Soul:Think Positive for Kids; The Huffington Post; Thrive Global; TUT.com; Best Self Magazine; The Muse; MindBodyGreen; Emerging Women; TinyBuddha; Aspire Magazine; and others.
All of these resources can be accessed by visiting my website at: emilymadill.com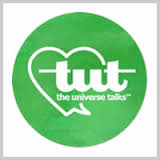 Praise for Emily's book:

"This is the book to prepare you for the coming year! If you're ready to fall in love with your life, I know how you can do it, and who can lead the way. Emily Madill is a light to all who know her and I'm so happy she is putting her brilliance in print, to reach as many people as possible! She's authentic, caring, and sage-like, and you will know this immediately upon soaking up her teachings!"
Mike Dooley, New York Times Bestselling author, speaker, and entrepreneur in the philosophical New Thought movement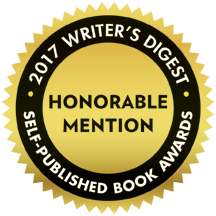 Emily Madill begins 'Fall in Love With Your Life, One Week at a Time' book with her quote: ''when we shine a light on whatever is going well, we illuminate the path." This selection glows with positive energy, and we connect with the imagery of illumination. Emily maintains that scintillating energy and illumination, shining with positivity, in an engaging, conversational voice. I had such faith in Emily that I wanted to glean as much as possible from her advice. Very reassuring, and avoiding self-help cliché, each section is beautifully-crafted, with Emily's great instinct for effective length and detail. Very well done.
Writer's Digest Book Awards